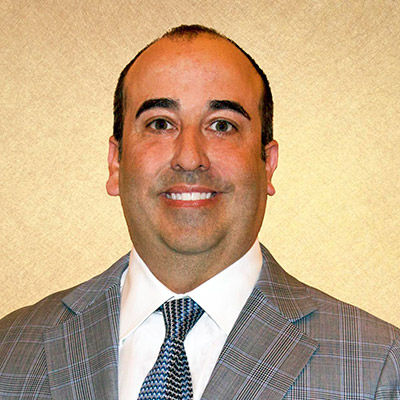 About
Corey was born and raised in Cedar Falls, Iowa and received a finance degree, magna cum laude, in 1995 from the University of Northern Iowa. He received his Juris Doctor degree, with distinction, from the University of Iowa in 1998, and passed the Nevada State Bar that same year. In 2017, Corey was invited to participate in Harvard Law School's Master Negotiation Program; a class at Harvard for elite negotiators from around the world. Corey is...
Committed to Getting Results
Corey Eschweiler has two decades of legal experience ensuring that his clients best interests are met. He is committed to providing the highest level of client satisfaction and getting results.
Giving Back
Corey Eschweiler is actively committed to developing the local community, particularly when it comes to children's causes. He supports many children's charities, and has sat on the Executive Board of Directors for Big Brothers Big Sisters of Southern Nevada. In addition, Corey has also been a Director for Candlelighters Childhood Cancer Foundation of Southern Nevada, a non-profit organization that provides services and support for families of children diagnosed with cancer. He also organizes the annual Las Vegas Lawyer Bowl, which has raised over $100,000 for children's charities.
Contact Corey